Empowering parents & strengthening Catholic education
Our Vision
Catholic Education Partners (CEP) believes parental empowerment over their children's education opportunities will allow more families to benefit from Catholic education, allay the Catholic school-funding crisis, protect the religious integrity and autonomy of parochial schools, and ultimately serve the Common Good.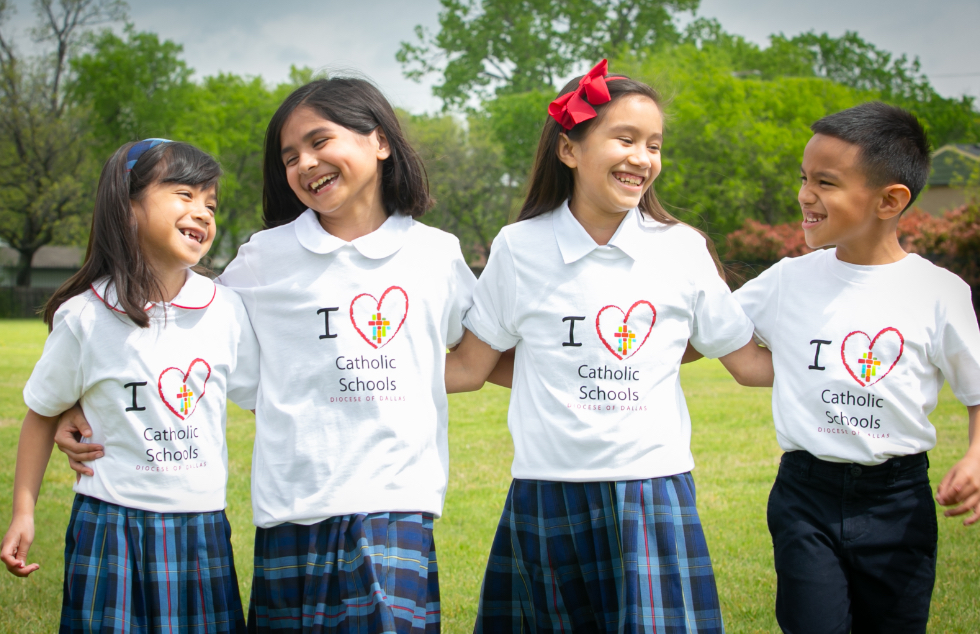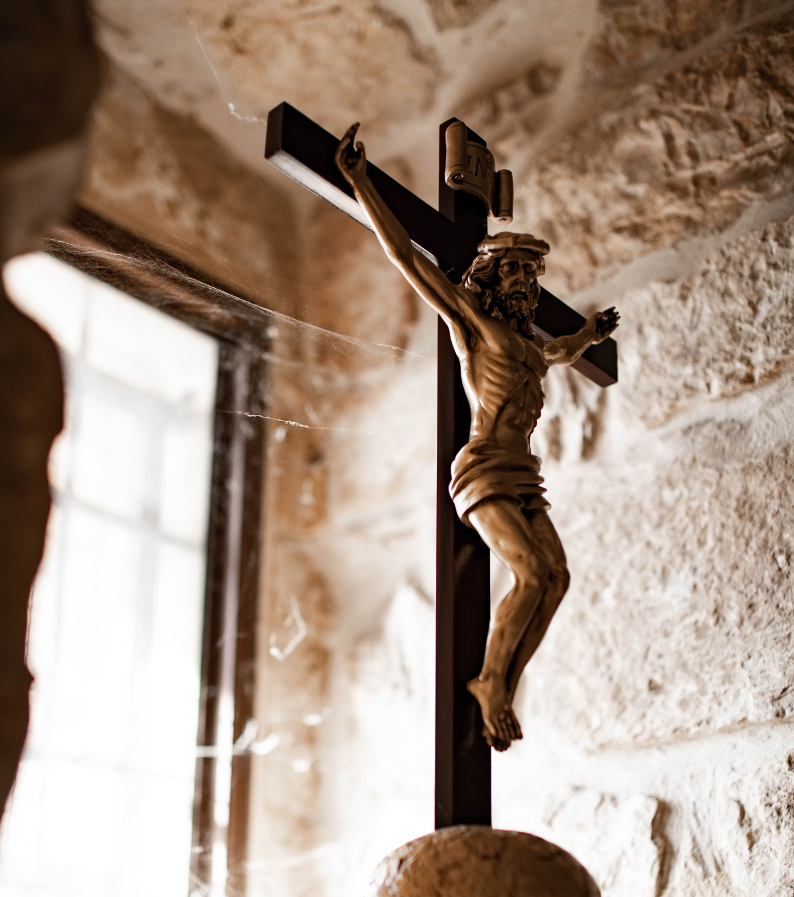 Who we are
CEP's purpose is to partner with state Catholic conferences, Bishops and other clergy, Catholic school leaders and families, and other stakeholders to advance state policies that allow more families to access Catholic education, while protecting the autonomy and integrity of Catholic schools.

True to the doctrines of subsidiarity and solidarity, this is a supplementary effort to unify and enhance the education choice work of Catholic conferences, diocesan policy officials, and Catholic school leaders in their respective states.
Have questions? Let's chat
Speak with a CEP representative to learn more about us and to get involved in the effort to expand parental choice in education and the Catholic mission.